The Best Summer Cars in 2020
Car prices are affordable and since summer is here, why not invest in a great summer car. ALM Roswell is part of an independent dealership chain that has 8 locations in the southeast, and we have inventory of all top-rated summer vehicles. We have listed a few of the top sought after summer vehicles for you to look at.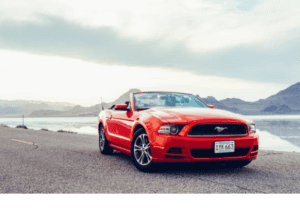 If you are looking for a powerful muscle car then the Ford Mustang is the one for you. You can get a supercharged V8 engine as well as an automatic transmission that will enable a smooth but fast ride to your destination. Mustangs also come in convertible so why not put the top down and cruise to your vacation.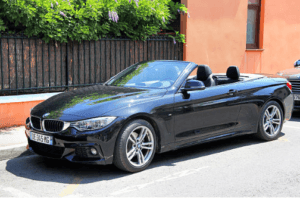 This car has a 425 Hp 3.0-liter twin turbocharged i6 engine with plenty of torque and it is a sporty vehicle to drive in summer. The M4 is dynamic as it has a retractable roof which takes seconds to unfold so that you can enjoy the summer breeze.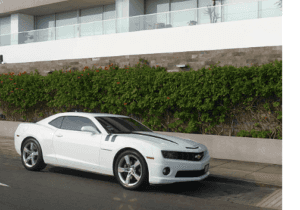 This is another solid muscle car as it also comes with a V8 engine and puts over 400 hp on the road. These vehicles can be fitted with soft convertible top and it is also spacious allowing for 4 people to be seated comfortably. You could also throw your golf clubs in if it is only you and drive to your tee off time while enjoying the aromas of the outdoor.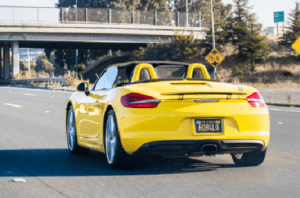 With its sleek redesign and convertible look, it is an exciting and fast car to drive. It is less expensive than a coupe and that is a huge plus if you want more out of your budget. Base models have 265 hp and even though that is not a ton, this car is speedy and will handle very well. This is definitely a great car if you are single and want a perfect summer vehicle to drive around in.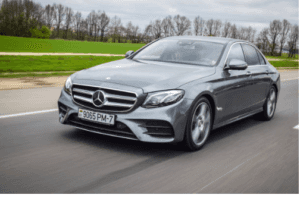 The Mercedes Benz E-Class is a superb looking car as it has a smooth look and a solid interior. The car has a 362hp V6 engine and it is quick. It is the kind of vehicle that will draw positive attention as you cruise around the beaches or outside.
Shop online today at ALM Roswell for any of these exciting summer vehicles.