ALM Roswell Service Department Specials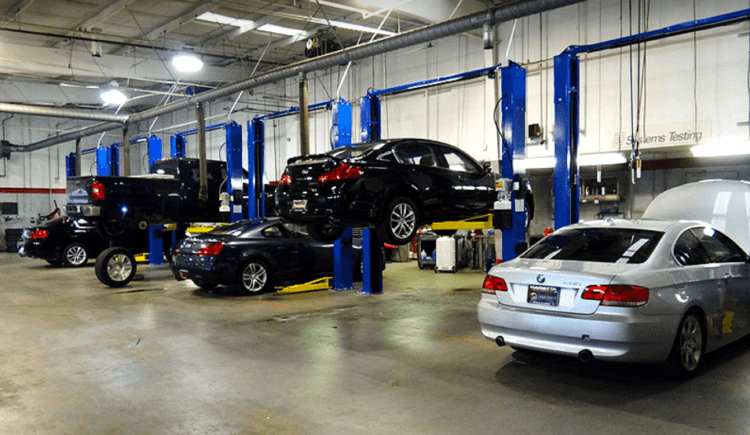 ALM Roswell has a top rated service department that specializes in all types of vehicle service, maintenance and parts needs. We are well known for discounted rates and quality work with fast turnarounds. During this time we also follow strict processes to ensure our departments and your vehicles are fully sanitized and clean per the covid-19 requirements.
We are going to discuss the top reasons why ALM Roswell is a great choice for all your service needs.
1.) We completely sanitize 
With all the concerns around the Covid-19 virus, the world has changed the way it thinks and one of the large worries that people have, are how clean are car dealerships? We can assure you that we follow strict guidelines to ensure that not only is the dealership is fully sanitized, but that our team members and your cars are too. We have morning, noon and afternoon cleansing and we have found that we a very clean establishment. So do not worry that your vehicle is not clean, because we can assure you that it will be when delivered.
2.) We offer pick up and delivery of vehicles
Our team is here for you and since there are Covid-19 worries with people visiting the dealership, we have developed a solid process where we are able to pick-up your vehicle that needs a service, and we are able to deliver it to your door when completed. The process is made so that you can enjoy the benefits of any car service while relaxing in the comfort of your home.
In addition, we also offer free shipping of new vehicles purchased in GA and we also ship vehicles to other states for small fees. What this means is that if you are looking to purchase a car from us, that we can deliver your car to your door. This has worked really well with customers all over the USA and if you desire, please click on the links below for more information on shipping options.
3.) Current service specials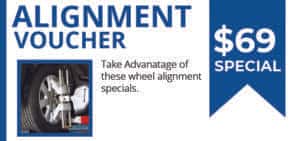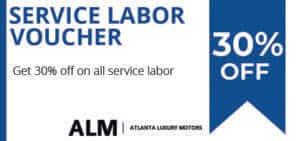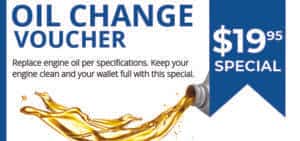 So please do not hesitate to call us on 678-292-2000 if you are needing any service or parts for your vehicle in the Roswell area.